A Bright Future For China Ship Building Industry
Views: 4194 Author: Site Editor Publish Time: 2017-06-30 Origin: Site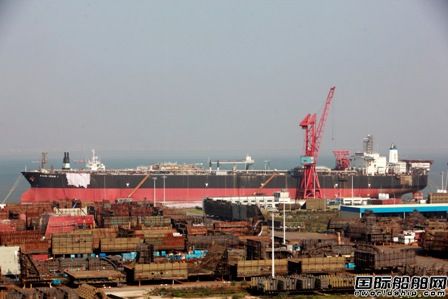 Research and Markets, a well-known market Research institute in China, recently published a Research report on shipbuilding industry in China: 2017-2021.Completions, according to a report last year, China's shipbuilding industry and new ship orders fell sharply, however, Research and Markets expect the next few years China's shipbuilding industry will have great development space, and strengthen the design Research and development ability, improve the ability of high-end equipment manufacturing urgently needs to solve the problem.
With new ship delivery and financing getting harder and harder, the volume of orders has continued to fall, and the company's earnings have been significantly reduced.Incomplete data shows that in 2016, 60 per cent of Chinese shipping companies are receiving zero.Large ships have been hit hard, and some have even declared bankruptcy.
In 2016, the Chinese government issued a series of policies to support the development of the shipbuilding industry.Research and Markets expects China's shipbuilding industry to have a lot of room to grow in the coming years.In international markets, Chinese shipping companies are taking advantage of lower costs than Japan and South Korea.At the same time, domestic demand is increasing.