Oil Discharge Monitoring and Control System oil discharge monitor
Place of Origin: Guangdong China (Mainland)
Brand Name: DEYUAN MARINE
Model Number: Oil Discharge Monitoring and Control System
Type: Oil Control System
Capacity: 1.3m3/h~50m3/h

The MARPOL 73/78 Convention specifies that oil tankers with a gross tonnage of 150 tons and above shall be equipped with an Oil Discharge Monitoring and Control System (ODMS). This system must be arranged to monitor all discharges overboard of oil contaminated water from the ballast water.
The CleanTrack 1000 Oil Discharge Monitoring and Control System is approved and certified in accordance with IMO Res. MEPC 108(49). The approval covers the ability of the system to monitor different kinds of crude oils, "black / white substances", as well as a number of identified chemicals allowed to be carried in oil tanker under the criteria for "oil-like substances".
The CleanTrack 1000 system is approved by the Marine Administration as specified in the IMO regulations. In addition to this, the system is ype approved by the major classicifaction societies. It ha also the "MED"-Marine Directive approval, for equipment to be installed onboard ships, in accordance with the European council Directive 96/98/EC.
China Deyuan Marine Fitting Co.ltd is a professional supplier of marine equipment,such as 15ppm bilge separator,15ppm oily water separator,15ppm bilge alarm,oil content meter,marine sewage treatment plant etc.Pls contact us for more details if you are interested.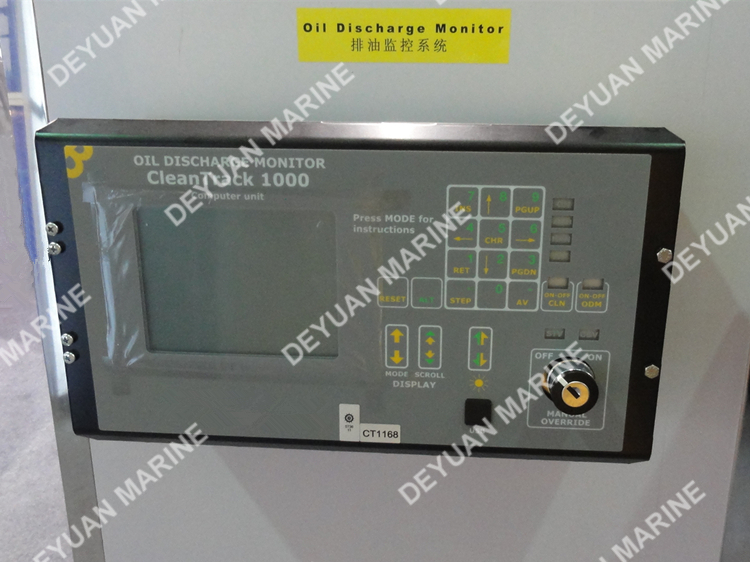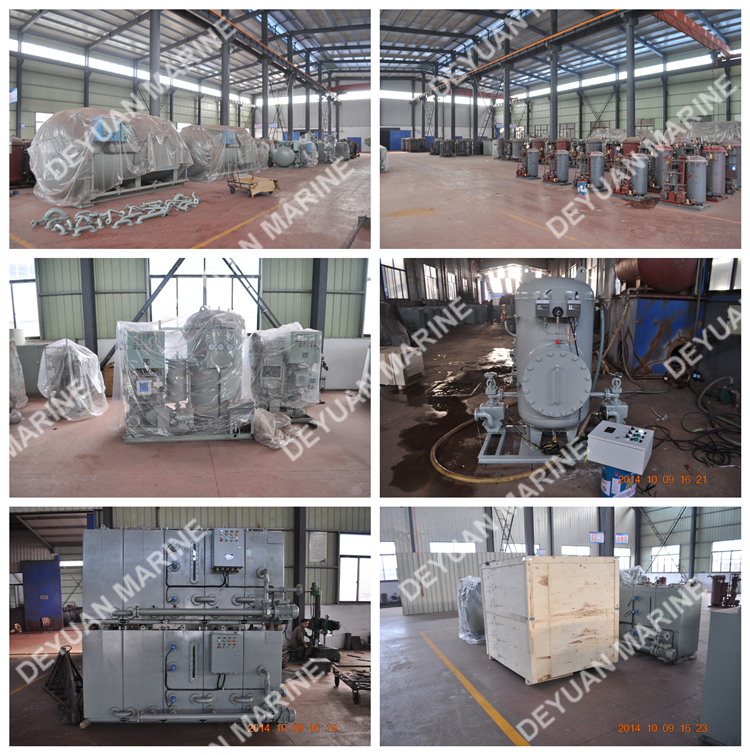 Zhuhai City Deyuan Import & Export Co., Ltd
Contact: Kitty
E-mail: sales7[at]deyuanmarine[dot]com
Skype:marinesales6
Tel: + 86 - 756 - 6302052
Fax: + 86 - 756 - 8305812
Mobile: + 86 - 13427793868
Web: http://www.deyuanmarine.com